What is Army Surplus? Why choose Camouflage?
Army Surplus and military surplus gear is extra inventory any military has that does not need anymore. Most of it is used but sometimes they can be new or in great condition. Camouflage military surplus store, we value your trust and needs and provide a safe place to shop. Camouflage offers the best in condition Military Army Surplus goods that are ready to use. Not just that, along with Military Surplus Clothing, there are hunting knives, bags, footwear, and much more. There's also a whole lot of other accessories for hunting, survival, and safety such as Bear spray, Pepper spray, Sleeping bags, First aid kits, and many more for your adventures. Why choose Camouflage? you're guaranteed quality and the best products from top brands like Umarex, 5.11, Smith & Wesson, Condor Tactical, Kershaw, Spyderco, Benchmade, CRKT, SOG, Alpha Industries, and others you trust.
Canadian
Military Surplus Store
We Live and Share
the Military Experience
Thousands Of Unique
Products and supplies
Top Sellers
---
We Live and Share the Military Experience, Camouflage Military Surplus Store Thousands Of Unique Products and supplies. Loads of Army Apparel & Tactical Gear.
Featured Categories
---
Canada's very own Army Surplus Store, now Online. Get thousands Of Unique Products and supplies, now available.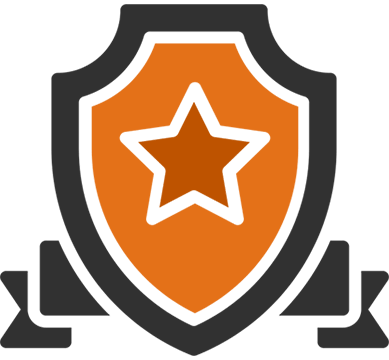 Military Quality Assurance
For us we don't want to just sell product, we need to sell products that will last long.  Our brands such as Carhartt and Dickies are not usually associated in the military category but they are both great brands that uphold the level of quality we offer.  Our mission is to deliver high quality goods to end consumers.  Our work wear is just as tough as our military clothing.
Shop Now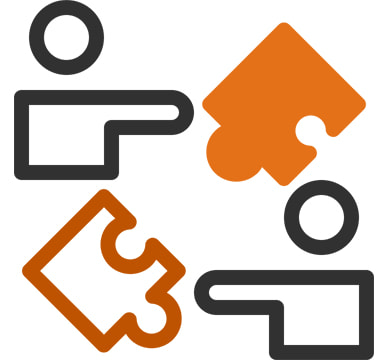 About
Camouflage
Camouflage is Canada's very own Army Surplus store offering a comprehensive product catalog of Military surplus goods and other merchandise. Camouflage is known for the great collection of Airsoft products, Army-style clothing gear, Camping & Outdoor Equipment, Safety & Self-defence tools, Law enforcement gear, Knives, and many other tactical goods in selection. You'll find Camouflage outlets in many cities across Canada including Vancouver, Toronto, Victoria, Burnaby and Montreal. Explore the outdoor military lifestyle.
Learn More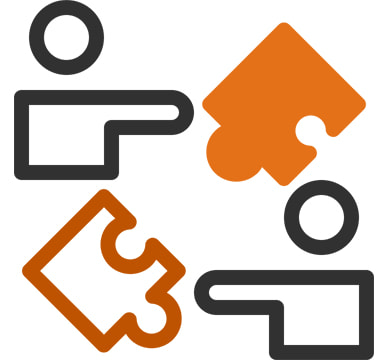 With the changing COVID-19 situation & Omicron variant, most of our carriers are experiencing impacts on staffing. They have to maintain safety protocols and adjust operations to serve people, so customers may experience delays unfortunately.
Please bear with us as COVID is making things unforeseeable. Thank you for your understanding.